Many companies that provide software for documentary exchange encourage the users to reduce paper wastage and go digital instead of printing documents physically. But printing documents is still kind of an everyday activity in most offices nowadays. Government infrastructure and institutions in most countries are not ready to quit using hard copies.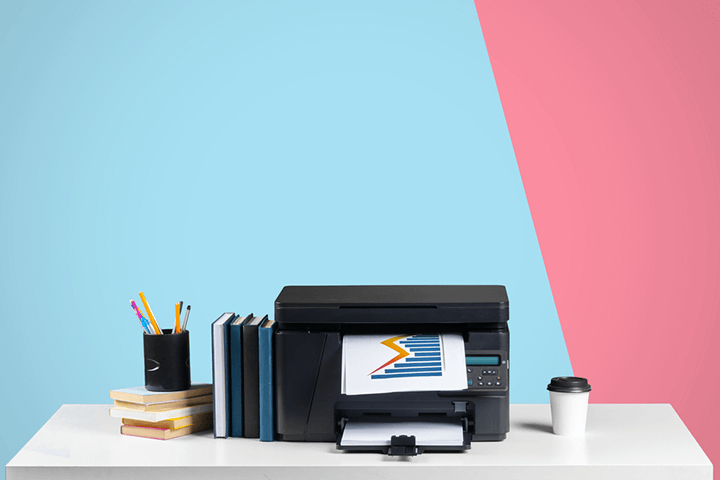 It looks like it will take a while before people stop using printers. If so, why not automate document printing? We are ready to offer you some handy software solutions.
Print Conductor has been developed specifically for automating document printing. The software is free for non-commercial use. It does not require strong IT skills: as soon as you install it, it can start bulk printing. The program can handle documents saved in the PDF format, image files, and many other filetypes.
To automate printing various files, such as Microsoft Word documents, Excel worksheets, and PowerPoint presentations. Print Conductor may use Microsoft Office public API. If you don't have MS Office applications installed, Apache OpenOffice or Libre Office programs will do as free alternatives. They can assist Print Conductor with automating document printing too.
Print Conductor is compatible with any printer connected to the customer's computer via USB, LAN, or Wi-Fi. Virtual printers are also supported. This allows automating printing documents physically as well as virtually simultaneously. Thanks to virtual printing technology, users can quickly print to PDF format if that's what your company prefers as a means of electronic document management.