Learn how to install, activate, set up, and use Print Conductor. With it, you can batch print all your PDF, Excel, Word documents, and images most effectively. Besides, here you'll find many other tips on settings and features available in the program: PDF printing, importing & exporting lists, double-sided printing (duplex) mode, auto tray selection, and more. These how-to guides will help you improve the printing processes in your office or home environment.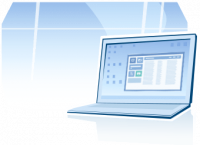 This article describes Print Conductor installation and activation. Learn how to quick start your work after purchasing the commercial version.
Read more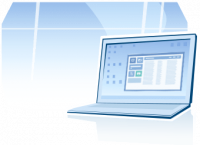 Learn how to deploy Print Conductor on multiple computers quickly. Automatic deployment of the application on multiple PCs in an office environment can be done via the command line.
Read more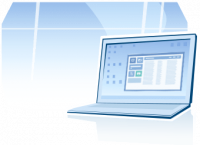 If you often print the same documents, you can save time by creating lists for batch printing. This article explains how to load lists with multiple files to Print Conductor – using drag-drop, plain text, or Excel file. You can then save them for future use.
Read more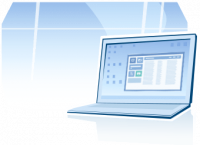 Learn how to configure Print Conductor List of Documents before batch printing – you can arrange documents in a sorted order (direct, reverse, alphabetical, ascending or descending order). Apply settings to one or many files, pause printing, and more.
Read more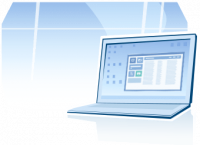 Learn useful document-related printing tips and tricks: how to automatically set printer tray based on page size, print in duplex and single job mode, sort files in a defined order, print the same files more than once, set collation of pages, add separator page between printed copies, and more.
Read more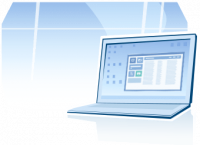 Learn useful page-related batch printing tips and tricks for Print Conductor. Add pagination, text watermark for each page, crop marks and customize the appearance of the output pages. Set color mode, paper size, page auto-rotation, scaling, alignment, offset, and much more.
Read more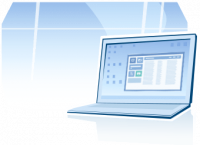 Add cover pages (also called slip sheets, cover sheets) using various ready-to-use templates. Set up and insert cover sheets for documents, their copies, or folders. You can adjust separation pages and their settings to meet your needs.
Read more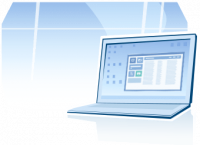 Print more than one page on a sheet of paper and automate it with Print Conductor! You can arrange two or several pages on the same sheet when printing. The ability to print multiple pages per sheet can be applied to Adobe PDF, Microsoft Word, PowerPoint and other document types.
Read more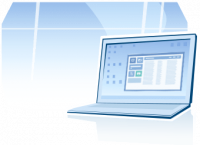 Get relevant data on your batch print jobs performed by Print Conductor using reports: print estimation and detailed report. You can also set up a report page which is printed along with the documents to view printing statistics.
Read more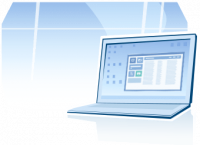 Learn how to configure Print Conductor to automatically copy or move the source files to a user-defined folder or delete them when the batch printing is complete.
Read more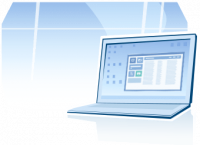 Having problems with batch printing or printing in general? Learn how to troubleshoot these issues on Windows. This article describes common cases from Print Conductor users and tips to solve these problems.
Read more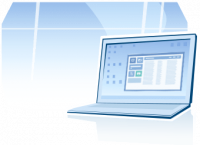 Save time and avoid manual configuration each time you start Print Conductor to print something. You can change Printer Properties through the program and automatically save or discard these changes between exiting and starting the program.
Read more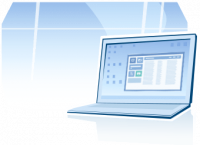 Learn how to schedule print jobs at a specific time with 2Printer, a command line tool for batch printing. With it, you can print all files on a schedule and have everything printed out without your attention. Thanks to this ability, 2Printer can be a great timesaver for both you and your team.
Read more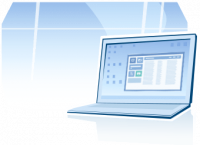 Print many Excel sheets (XLS, XLSX, CSV, XLSM) in batch mode without opening each spreadsheet in Microsoft Excel or another program! This article describes useful tips on how to automate printing of Excel files with Print Conductor.
Read more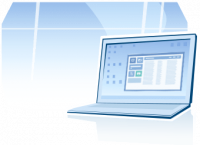 Looking for a solution to batch print email message files? Automate printing of Outlook emails with Print Conductor. EML, MSG, PST, OST, P7M, HTML, MHTML, TXT and other email-related formats are supported.
Read more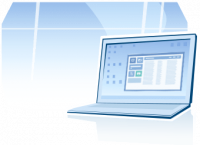 This article will aid you in finding Print Conductor's Serial Number and Version Number in order to get prompt help when contacting our customer support.
Read more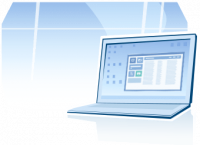 Learn where to find Print Conductor's log files. This article will help you locate the log files folder so that you can attach them to your message and get prompt customer support.
Read more