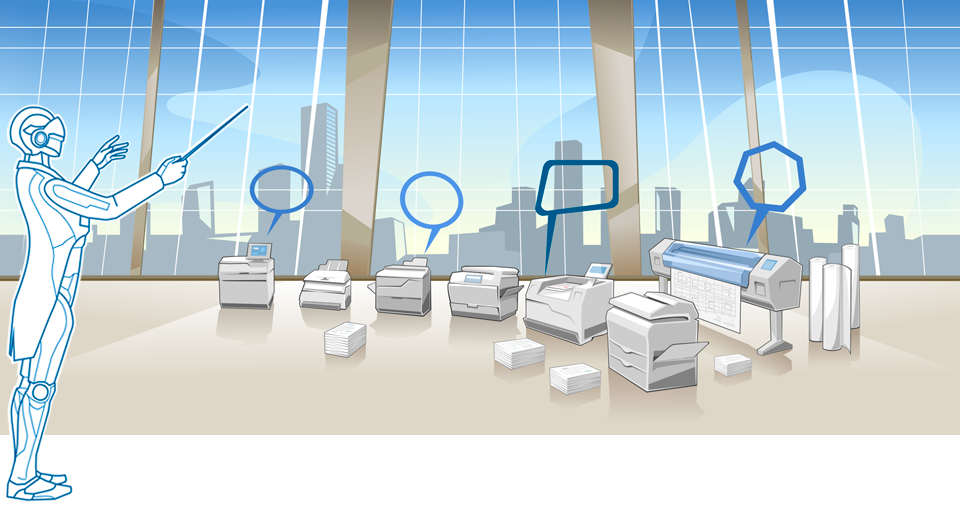 Batch Print Multiple PDF, Text and Image Files
Print Conductor is a smart solution to print multiple documents and images at a time. If you regularly have to open and print a large number of files, this elegant tool can be a real time saver.
Print Conductor can print large volumes of PDF files, Microsoft Office files: Word, Excel, Visio, PowerPoint, Publisher, Autodesk AutoCAD, text files, images and many other file types. It is simple and essential for all your printing needs.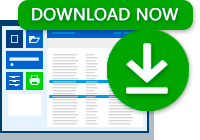 1
Add several files
to the List of Documents
2
Select a printer
that you want to use
3
Click "Start Printing"
to start a print job
Customer Testimonials

Print Conductor is a perfect tool for printing lot's of documents. It has no problems dealing with large lists of files, saving lot of tedious clicks.
Michael Humpa, CHIP.de

I work with printing solutions everyday and have found this product and the support to be excellent. Print Conductor really does make the batch printing of multiple documents so simple!
Brian Young, UK

I use Print Conductor to print dozens of images at a time with just a few clicks. This saves me hours of work every week and is a joy to use. Excellent support as well!
Andy Goble, printableheaven.com
Our customers describe Print Conductor as "indispensable", "extremely useful", "easy to use"
and "time-saving" printing software. Read more customer testimonials.
Please watch this short tutorial video to learn how Print Conductor can streamline your document workflow!
Licensing and Availability
Print Conductor is free for evaluation purposes or non-commercial use.
Download Print Conductor to see its benefits for
your business!
Commercial License
Commercial version of Print Conductor for
one user costs only $49.
We provide:
Licence for commercial use of the program for each user
Company licensing for small, medium and large companies
Flexible purchase options for non-profit and educational organizations
Volume discounts starting from licenses for 5+ seats.
Resellers and partners are welcome to join our worldwide
distribution network!
Enterprise License
Commercial license for the number of users
within one organization starting from $2450.
Please contact us to get the best option for you.
We offer flexible licensing options for different companies - from startups to big enterprises. Licensing is based on annual subscription. Enterprise license gives you high priority customer support, custom-made builds of the program (if necessary) and all new minor & major updates free of charge.
Small companies
(up to 200 users)
Medium companies
(up to 1000 users)
Large companies
(1000+ users)
Print Conductor Latest News
About Company

fCoder company provides robust digital document and image processing applications to corporations, educational institutions, government agencies and individual consumers worldwide. Founded in 1998, the company designs and develops its software solutions within its three divisions – document imaging, image processing, and digital photo editing.
Customer Support Service
We're always ready to help you use Print Conductor to solve tasks effectively, deploy Print Conductor in your company environment, integrate Print Conductor into your system, or get volume, non-profit or distributor's discount.
Please contact us if you have any questions or suggestions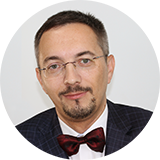 We created Print Conductor to reduce the workload on your staff, cut costs and time input on printing. Let your team accomplish more, in less time!
Best regards,
Mikhael Bolgov, Project manager