Today I'd like to share with you something I'm proud of.
As you know in mid-February we've released Print Conductor 5.0 with completely new interface. This was a big thing for us. I even made a post on our site showing the stages of development of this interface.
And now we are getting positive reviews of this interface from our users. And it's really important for for us, because it shows that we are moving in the right direction.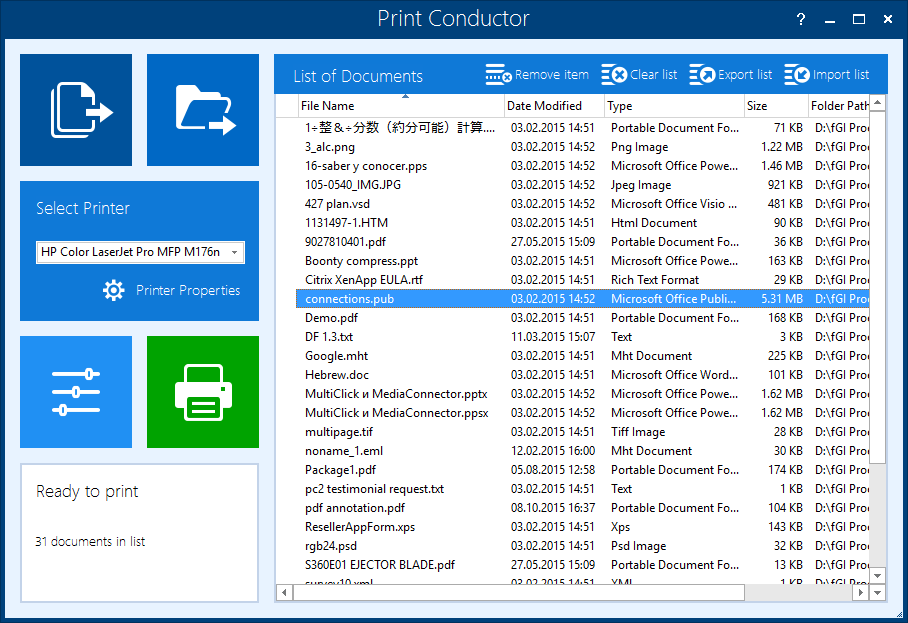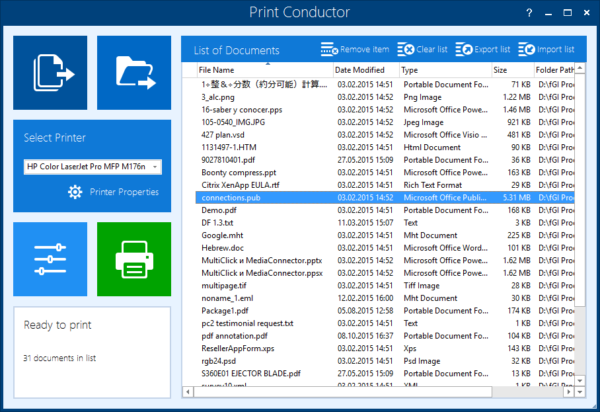 Here are some of the reviews I'd like to share:
Sherri Dunkley from Morgana Systems Ltd: "We are very impressed with Print Conductor, and the new one is especially good. It's quick and easy to use, and the new "Windows" look layout is really smart."
Rochelle Miller from University of Notre Dame: "I really like the new design. It looks very user-friendly."
Peter Frädert: "Congratulations to your new design of Print Conductor. It perfectly fits the Windows10 style!"
If you had a chance to try the latest version of Print Conductor (it's 5.1 already) - please let me know what you think about it. We really need your genuine feedback.
Best regards,

Mikhael Bolgov / Vice President
mike@fcoder.com
fCoder Group, Inc.
www.fcoder.com